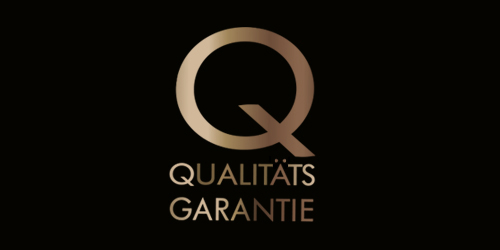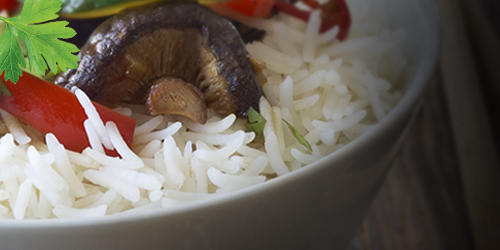 The SHAHAN quality guarantee
Only the best of the best – from raw materials to retail – seamless quality – controlled and guaranteed.
This is how SHAHAN premium quality is created
At SHAHAN, we only want to supply you with high-quality products of consistent quality.
That is why we undergo regular tests for certification according to IFS.
SHAHAN is certified according to the international quality standard DIN EN ISO 9001.
Production and packaging work according to strict HACCP guidelines and comply with European and national legislation for transparent traceability.
In an extensive quality assurance program, countless controls are carried out in independent, accredited laboratories using the most modern methods.
SHAHAN uncompromisingly only uses the best raw materials of selected origin from specified contract suppliers.
SHAHAN completely dispenses with artificial preservatives, flavor enhancers, colorings and flavorings.
In addition, all SHAHAN products are free from genetically modified ingredients.
This forms the secure foundation for all SHAHAN branded products that earn your trust every day.
We value your opinion so that we can become even better.
For this purpose, we have set up a blog for you, on which we can exchange ideas with you with the aim of creating more and more moments of pleasure.
Would you rather talk about it? You are also welcome to give us a call. We would be happy to speak to you personally.
Put our quality promise on the gold scales – test SHAHAN for free:
Try SHAHAN without any risk and convince yourself of the quality.
If you are actually not satisfied with SHAHAN, we will refund your purchase. No ifs and buts.
And if you are satisfied, we would be happy if you share this with others, because your recommendation is our best calling card.